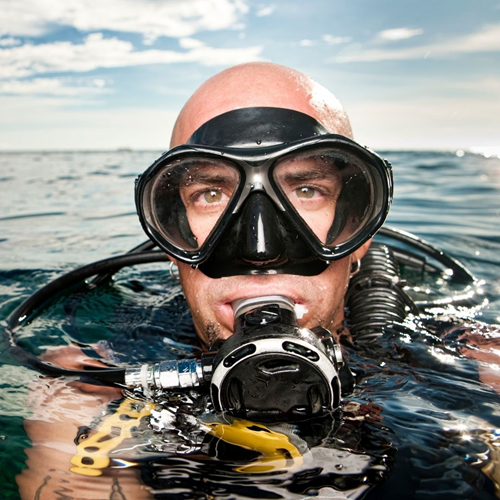 Abyss Scuba Diving
Day's Dive Mentoring
Stock No. DDM
If you are a certified diver, who still lack 100% confidence in going out and enjoying a dive then our Diver Mentoring program will give you that confidence to get the most out of your diving.
Let our PADI Master Scuba Trainers take you out diving for a day and work on your:
Air Consumption
Buoyancy Control
Navigation Skills
General Diving Skills
Equipment Care
Our Mentoring Program is not a substitute for doing an Advanced or Speciality course, but will enable our Master Scuba Trainers to ascertain your specific problems and work with you to solve those problems.
Once you have purchased your day of mentoring, your mentor will call you and organise the day out diving.

Note: The program does not include equipment hire or air fills.
---
Sorry, we don't have any dates available at the moment for this course. Contact us and we'll try to accommodate you.
---
Customers Who Viewed This Item Also Viewed