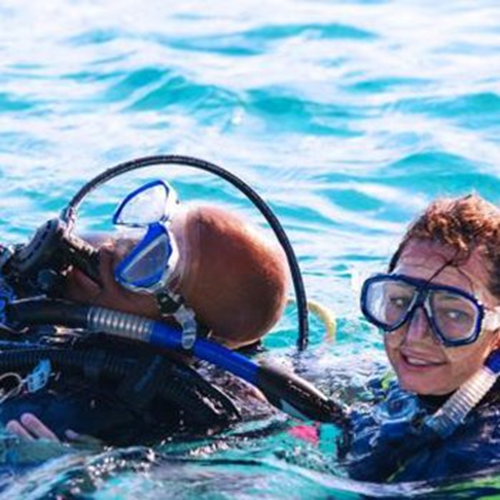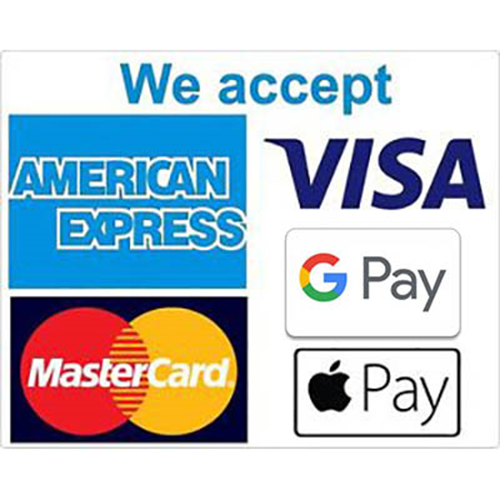 PADI
Rescue Diver
Stock No. RESC
The PADI Rescue Diver is a 2 day program which develops your knowledge and skills so you can effectively perform diver assists and rescues, manage diving accident situations and render first aid. The program is an important step in expanding your knowledge and experience as a diver. PADI Rescue Diver (or equivalent) certification is also a prerequisite for all PADI leadership programs.
The PADI Rescue Diver program covers:
self-rescue and diver stress
diving first aid
emergency management and equipment considerations
swimming and nonswimming assists
panicked diver response
underwater problems
missing diver procedures
surfacing the unconscious diver
in-water artificial respiration
egress (exits)
first aid procedures for pressure related accidents
dive accident scenarios.
---
September 2020
Mon
Tue
Wed
Thu
Fri
Sat
Sun

1

2

3

4

5

6

7

8

9

10

11

12

13

14

15

16

17

18

19

20

21

22

23

24

25

26

27

28

29

30
---