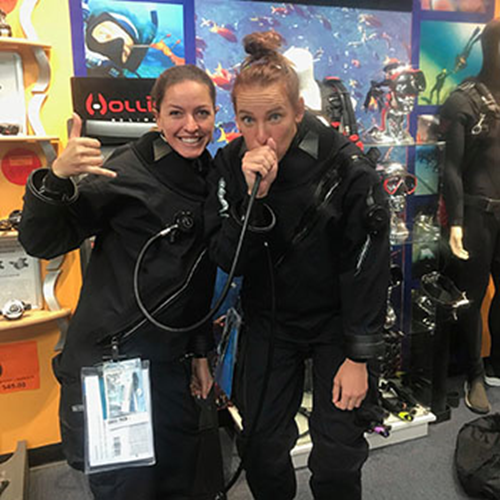 Abyss Scuba Diving
Try Drysuit Dive
Stock No. TDSD
Come and try diving in a drysuit. Includes pool entry fees, tanks, weights, Free BBQ and $30 voucher for use in-store on completion of the try dive.
The session will be run at Carrs park pool, bring your own scuba gear or rent for the day. No drysuit experience necessary
Sorry, we don't have any dates available at the moment for this trip. Contact us and we'll try to accommodate you.