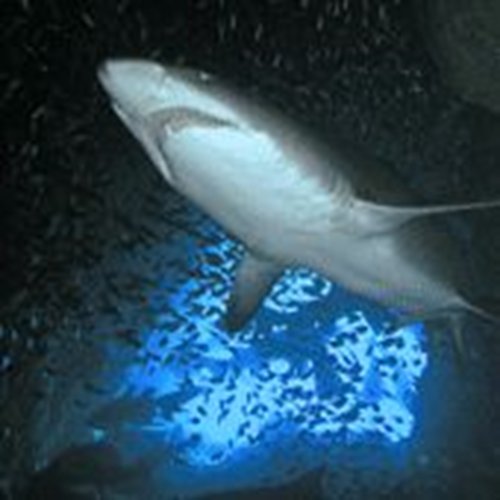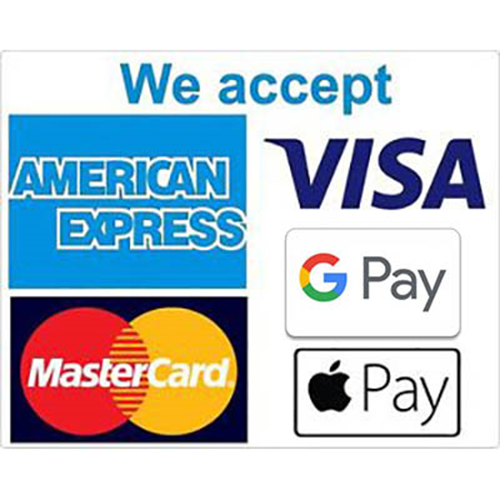 Abyss Scuba Diving
South West Rocks
Stock No. SWR
Fish Rock Cave at South West Rocks is voted among the top ten dives in Australia, and you can expect to dive with friendly turtles (all year round), grey nurse sharks (especially April - November) and masses of schooling fish which feed in the passing currents. Expect to see schools of pelagics, giant Queensland grouper, rare black coral gardens, anemones, clownfish, shells, lionfish, lobsters, large stingrays, migrating humpback whales and much, much more.
Fish Rock cave is only true ocean cave dive in Australia running 125 metres right through Fish Rock which lies two kilometres south-east of Smoky Cape.
Tanks

Free Nitrox

3 nights accommodation (

divers lodge bunk)

breakfast three mornings

.
Please note:

Mininum of Advanced Certification is required for this trip.
BOOKING TERMS AND CANCELLATION GUIDELINES:
No refunds are payable by Abyss Scuba Diving where notification is received less than 7 days prior to booked event.