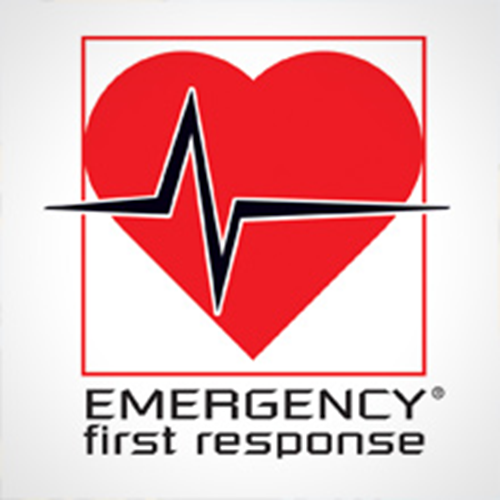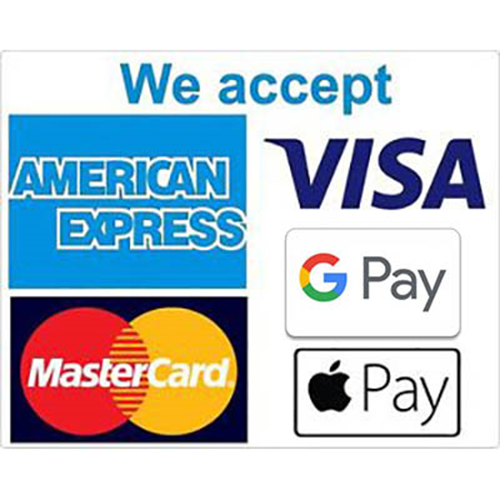 PADI
Cpr & First Aid - Efr Private
Stock No. .PREMIUM.EFR
This is a Private First Aid Training which can be arranged around your Schedule. There is aproximately 4 hours home study plus 4 hours class room work.
Emergency First Response (EFR) provides you with the with the training and confidence you need to perform CPR and first aid when a situation demands it. Whether you're a diver or a non-diver, the Emergency First Response (CPR and First Aid) course prepares you to handle potentially life-threatening situations.
This comprehensive program is composed of two core modules that can be taught in tandem or as stand-alone courses:
Emergency First Response - Primary Care.
Emergency First Response - Secondary Care.
Together, these courses provide extensive instruction in cardiopulmonary resuscitation (CPR) and first aid, as well as providing training on Automated External Defibrillator (AED) usage.
Course duration and itinerary:
The course duration is 4 hours.
---
Sorry, we don't have any dates available at the moment for this course. Contact us and we'll try to accommodate you.
---