Hollis
M3 Mask - Black / Black
Stock No. HL205.4700.07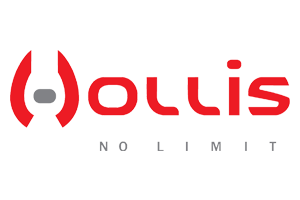 DESCRIPTION
Visibility is the most important aspect of any dive. The new M3 mask provides that with distortion free vision and superior fit. This low profile design uses a rigid frame and two lenses with an extra clear glass which is… Read More
Visibility is the most important aspect of any dive. The new M3 mask provides that with distortion free vision and superior fit. This low profile design uses a rigid frame and two lenses with an extra clear glass which is valued for its attractive appearance and optical qualities.
The low iron content produces a higher light transmittance and a reduced green tint inherent in other glasses. This makes the lens distortion free and helps improve colour and visibility in low light conditions underwater.
Frameless 100% pure silicon skirt
Saint-Gobain Diamant - Crystal Clear Lenses
Wide vision and low volume
4 way buckle design for superior comfort and storage if needed
Corrective lenses -1.5 to -8.0 aere available
---
M3 Mask - Black / Black options
GoPro Mount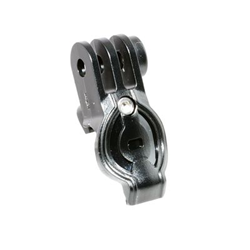 M3 Go Pro Mount Hollis AU$ 12.75
Perfectly designed for use with the Hollis M3 mask, the Hollis M3 GoPro mount is intended to provide point of view footage of all your underwater action without impacting on the diving experience itself. Using secure clamp screw bolts, this product eliminates the need for an additional head strap.
Customers Who Viewed This Item Also Viewed