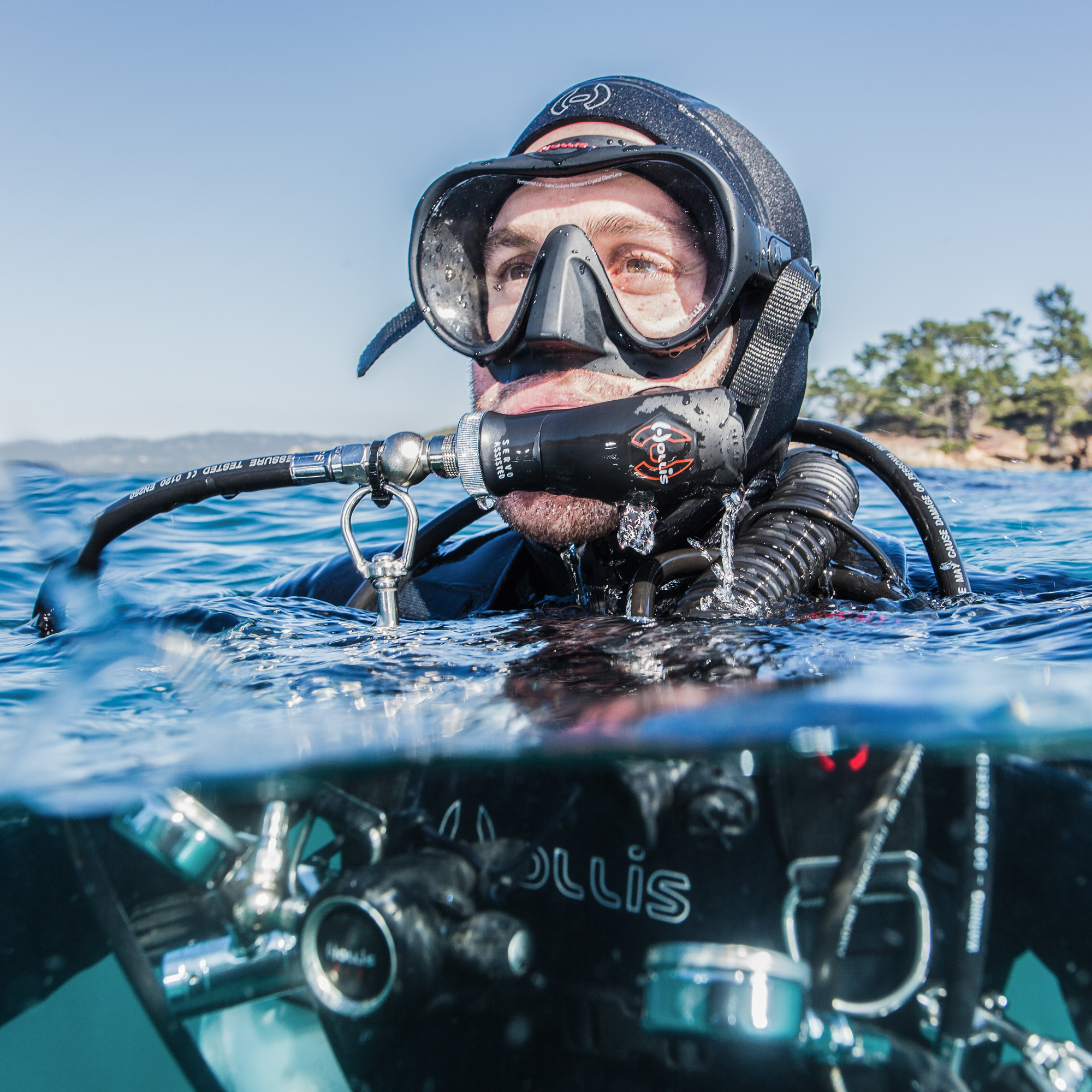 Hollis Technical Dive Gear - Advanced Dive Equipment for Experienced Divers
Hollis is a leading brand in the scuba diving industry, known for their high-quality and innovative dive gear. With a focus on technical diving, Hollis offers a range of products designed to meet the specific needs of advanced divers. From regulators to dive computers and everything in between, Hollis provides the gear necessary to take your diving to the next level.
One of Hollis' standout products is their line of technical dive gear, which includes wings, harnesses, and backplates. These products are designed to provide superior comfort, stability, and control while diving in more challenging environments. Hollis' technical dive gear is constructed with durable materials and features innovative designs that have been tested and proven in the most demanding conditions. If you're an experienced diver looking to take your skills to new depths, Hollis technical dive gear is an excellent choice.