In 2015 Salvimar created the Fluyd brand dedicated to freediving, triathlon, swimming and from now also to professional snorkelling.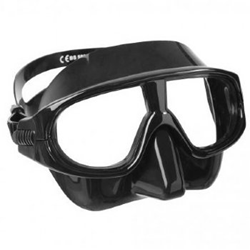 Fluyd Fluyd apnea 100 mask
AU$ 109.00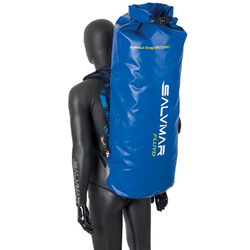 Fluyd FLUYD DRY BACKPACK BLUE 60/80L
AU$ 179.00
View Product

                                           stdClass Object
(
    [stockItemGUID] => e695c033-16be-40c4-83e5-7a3db1746bb3
    [stockNo] => 000093C
    [stockItem] => FLUYD FIBRA 151 FIN 
    [productDesc] => 


The Fluyd Fibra 151 Freediving Fins give the perfect connection between the 
foot-pocket and the blade enables a stronger push and reduces the strain, 
bringing great advantages to the muscles of the freediver.







 



Fin 100% FIBRA PREPREG
Angle blade footpocket

151

degree

.
Details: Salvimar Fluyd Fibra 151

Colour

Black

Equipment Material

Fibra

Fins Hardness

Medium

Fins Type

Full Foot Long
[slug] => fluyd-fibra-151-fin-14723 [stockType] => stdClass Object ( [id] => 1213 [desc] => Free-Diving Gear [slug] => free-diving-gear ) [manufacturer] => stdClass Object ( [id] => 1627 [desc] => Fluyd [logo] => [slug] => fluyd ) [eventDataType] => [qtyCanBeChanged] => 1 [images] => Array ( [0] => https://apfiles.evediving.com/store/727/StoreFiles/ProductImages/Fluyd/Free-Diving Gear/250x250/151.jpg [1] => https://apfiles.evediving.com/store/727/StoreFiles/ProductImages/Atomic/Packages/250x250/payment-we-accept.jpg ) [bannerPos] => 1 [video] => [price] => 361.8182 [tax] => 36.1818 [usualPrice] => 563.6364 [usualTax] => 56.3636 [taxInfo] => 1010@10 [taxInfo2] => [savePercent] => 35.80645 [displayOrder] => 1627 [rating] => [clickActionID] => 0 [shippingRequired] => 1 [weight] => 0 [outOfStockItemsCanBeSold] => 1 [promptForNotes] => [notesMandatory] => [notesLabel] => )
ADD TO CART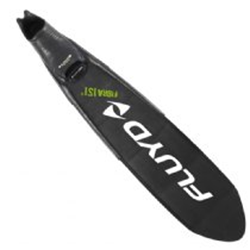 Fluyd FLUYD FIBRA 151 FIN
Abyss Price: AU$ 398.00 Recommended AU$ 620.00