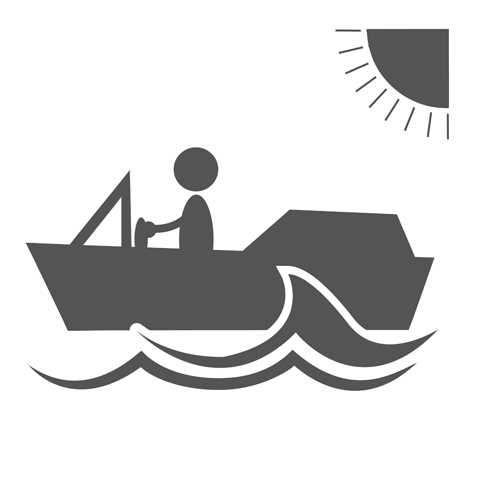 Abyss Scuba Diving
Single Boat Dive
Stock No. SBDAP
FREE for our special guests. We hope you can join us.
The Abyss Project is an ocean conservation, exploration and research organisation based right here in Sydney. With the launch of there new custom state-of-the-art offshore research vessel, Abyss divers can now have access to the most amazing vessel ever to hit Sydney's dive industry. The Abyss Project will be running weekly dives for Abyss Scuba Diving to help document and explore our coast.
Sorry, we don't have any dates available at the moment for this trip. Contact us and we'll try to accommodate you.
Customers Who Viewed This Item Also Viewed