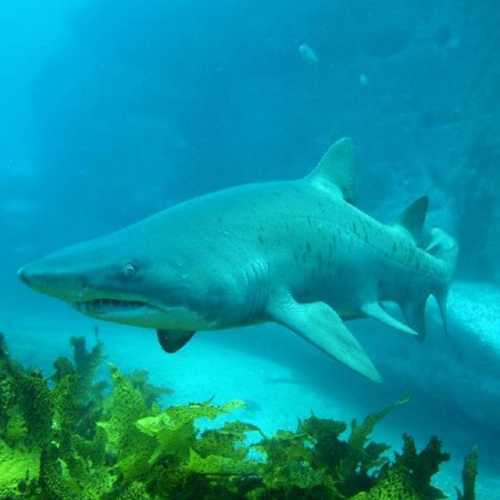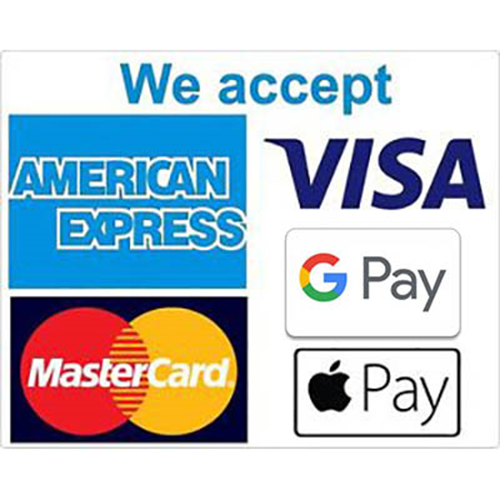 Abyss Scuba Diving
Double shark Boat dive
Stock No. DOUBLE SHARK DIVE
Magic Point and Dee's Ditch This Double Boat Dive is at Sydney's 2 best dive sites. The boat departs from the Kyeemagh boat ramp, which is 10 minutes from our dive centre.
Minimum certification is Open water and must have dived in last 12 months.
Shark Diving at Magic Point in Sydney. Shark Dive the only Grey Nurse Shark Critical Habitat in Sydney. Shark Dives with the Grey Nurse Sharks at magic point is a special experience and Abyss Scuba diving have regular boat dives out to dive with the sharks. Best known for its Grey nurse sharks, but also Port Jackson Sharks, Crested Horn Sharks and Woobygong sharks. It must be noted the sharks at Magic Point are wild creatures which migrate up and down the coast and it cannot be guaranteed that you will see them on any particular dive.
The cost of the double boat is $110 including Divemaster Services and a snacks.
The divemaster is there to help all divers but they are divemastering for up to 10 divers, but if you need your own private DM, then this service is available for an extra $150.
Kyeemagh boat ramp
Address: Mutch Avenue, Kyeemagh, NSW 2216
The boat ramp is 7 minutes drive from Abyss. From the shop follow Rocky Point road north to Princess Highway, once on Princess Highway take the first right onto President Avenue the third left is west Botany Street. Turn onto west Botany Street and follow it until you come to Bestic Street. Turn right on Bestric Street and then a left when you reach Mutch Avenue.
Follow Mutch Avenue until the end and you will come across a car park near the boat ramp.
01 Aug 2020 | 8 | 8
This double boat dive is sure to inspire as you swim amongst the boulders, look out for the cave in the chance to spot the ever elusive Grey Nurse Shark. Join a school of yellow tails and maintain your buoyancy so you dont accidently surprise any wobbegongs. If conditions make the planned site unsuitable, then another site will be selected for the dive.The boat will Depart at the scheduled time from Sans souci public Fishing wharf off River side drive. This location is easy to get to by public transport or you can drive yourself. Please be at Abyss Scuba Diving one hore prior to departure tiem to collect any gear you need&nbsp
02 Aug 2020 | 1
This double boat dive is sure to inspire as you swim amongst the boulders, look out for the cave in the chance to spot the ever elusive Grey Nurse Shark. Join a school of yellow tails and maintain your buoyancy so you dont accidently surprise any wobbegongs. If conditions make the planned site unsuitable, then another site will be selected for the dive.The boat will Depart at the scheduled time from Sans souci public Fishing wharf off River side drive. This location is easy to get to by public transport or you can drive yourself. Please be at Abyss Scuba Diving one hore prior to departure tiem to collect any gear you need&nbsp
23 Aug 2020 | 1 | 1
This double boat dive is sure to inspire as you swim amongst the boulders, look out for the cave in the chance to spot the ever elusive Grey Nurse Shark. Join a school of yellow tails and maintain your buoyancy so you dont accidently surprise any wobbegongs. If conditions make the planned site unsuitable, then another site will be selected for the dive.The boat will Depart at the scheduled time from Sans souci public Fishing wharf off River side drive. This location is easy to get to by public transport or you can drive yourself. Please be at Abyss Scuba Diving one hore prior to departure tiem to collect any gear you need&nbsp