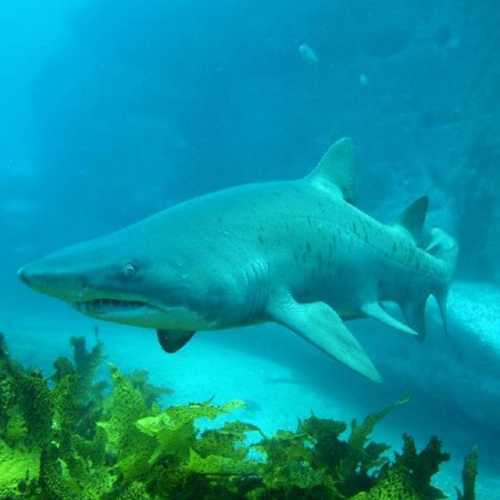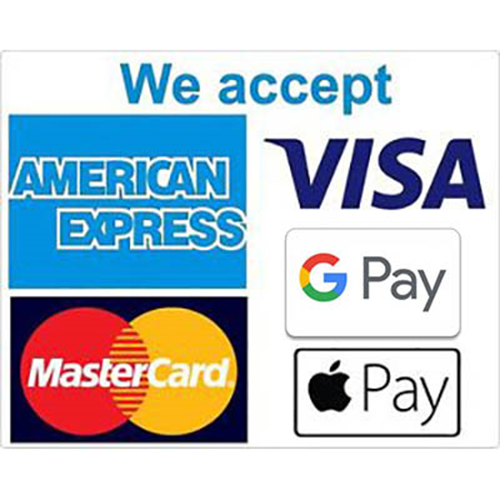 Abyss Scuba Diving
Double Shark Boat Dive
Stock No. DOUBLE SHARK DIVE
Magic Point This Double Boat (two tank) Dive is at Sydney's 2 best dive sites. The boat departs from the Sans Souci park pier, which is 6 minutes from our dive centre.
Minimum certification is Open water and must have dived in last 12 months.
Shark Diving at Magic Point in Sydney. Shark Dive the only Grey Nurse Shark Critical Habitat in Sydney. Shark Dives with the Grey Nurse Sharks at magic point is a special experience and Abyss Scuba diving have regular boat dives out to dive with the sharks. Best known for its Grey nurse sharks, but also Port Jackson Sharks, Crested Horn Sharks and Woobygong sharks. It must be noted the sharks at Magic Point are wild creatures which migrate up and down the coast and it cannot be guaranteed that you will see them on any particular dive.
The second dive will be what the skipper belives is the best dive in the area on the day.
The cost of the double boat is $120 including Divemaster Services and a snacks.
The divemaster is there to help all divers but they are divemastering for up to 10 divers, but if you need your own private DM, then this service is available for an extra $150.
The national Code of Conduct for Diving with Greynurse Sharks applies in all NSW waters including Greynurse Shark critical habitat and aggregation sites.
To comply with the Code of Conduct, all SCUBA divers must not:
Conduct night dives in sites identified as habitat critical to the survival of Greynurse Sharks;

Touch, feed or interfere with the natural behaviour of Greynurse Sharks;

Chase, harass or interrupt the swimming patterns of Greynurse Sharks;

Block cave entrances, gutters or entrap Greynurse Sharks;

Dive in groups totalling more than ten divers; and

Use mechanical apparatus including but not limited to scooters, horns and shark pods.
All divers should comply with this Code of Conduct to avoid penalties including fines up to $110,000 or 2 years imprisonment (or both).
In addition, all commercial SCUBA diving operators must conduct all dives in recognised Greynurse Shark areas under this Code. In addition to the divers' obligations listed above, all commercial operators must:
Give a dive brief at each dive site identifying Greynurse Shark habitat areas;

Ensure all divers on their charter vessels comply with the Code of Conduct;

Participate in scientific research to collect information regarding Greynurse Shark populations and distribution; and

Display the Code of Conduct in all dive stores and on board dive boats.
Customers Who Viewed This Item Also Viewed