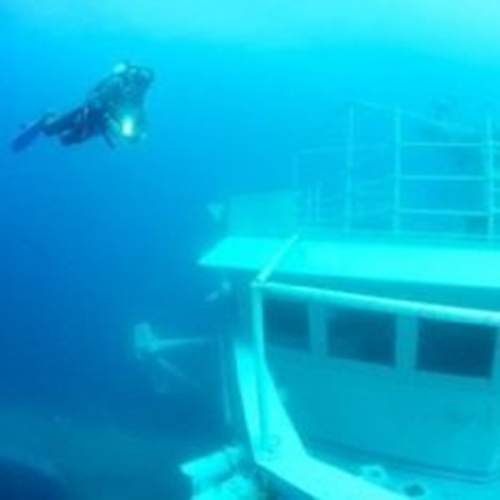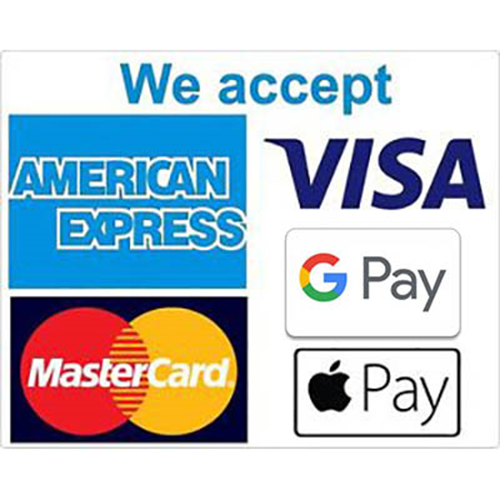 Abyss Scuba Diving
Adelaide Boat Dive
Stock No. 545
Dive Australia's biggest purpose sunk wreck, the ex HMAS Adelaide Boat Dive. Also, enjoy the Adrenalin raising thrill of Scuba Diving Adelaide.
For those of you who would like to know more about her, the ships full name is actually the Ex-HMAS Adelaide II, she is 138.1m long with a beam of 14.3m, she was built in USA and was commission by the Royal Australian Navy in November 1980 (the first HMAS Adelaide was a light cruiser that served from 1922 – 1945). As a long-range escort frigate that took part in air defence and anti-submarine warfare amongst other duties, she took part in the 1990/91 Gulf War, peacekeeping in East Timor (another great dive spot!) and spent 3 years in the Arabian Gulf. She was also the frigate that rescued the solo yachtsmen Tony Bullimore and Thierry Dobbois in the 1996/7 Vendee Globe, both men were taken back to Perth on her.
Even after this exciting career she was decommissioned in January 2008 to help offset costs to upgrade other RAN ships. She was demilitarised and gifted to the NSW Government to scuttle off the NSW coast. She has now had her mast removed (this would have been a navigational hazard once sunk), dangerous materials and toxins removed and port holes cut into her to make it more diver friendly, prior to sinking.
Departs Boat Ramp Terrigal
Double Boat Dive on the Adelaide
Light Snack
PLEASE NOTE I is the divers responsibility to pick rental equipment up from our dive center and return it to the dive center in Ramsgate after the dive.
Sorry, we don't have any dates available at the moment for this trip. Contact us and we'll try to accommodate you.
Customers Who Viewed This Item Also Viewed