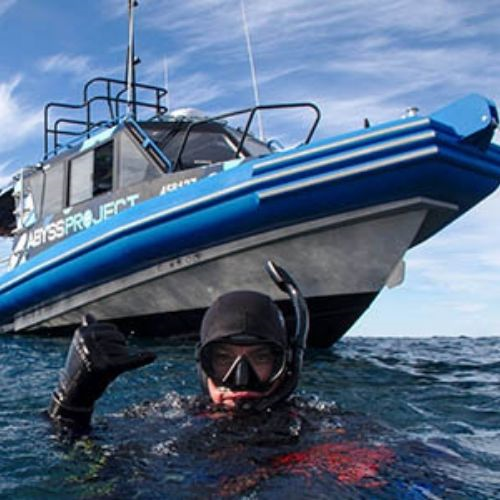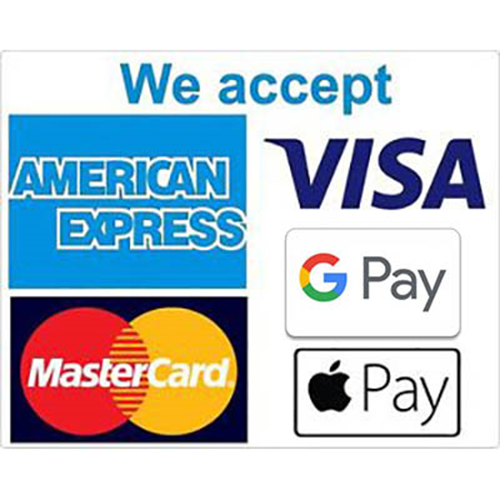 Abyss Scuba Diving
Social Dive Day - Double Boat Dive
Stock No. SDDDBD
This is a Double Boat Dive. Join our Social Dive Day, do some great diving and enjoy a BBQ with some great company. The boat dives are an in-water entry with the divers wading in from the shore. Open to dive club and non-dive club members. We offer both guided shore dives and single boat dives on the day.
To ensure your safety we require those divers, who have not dived in the past 12 months and who have less than 20 dives experience, to undertake a scuba review prior to going on one of our shore dives. We run refresher courses every month so if you have not dived for a while be safe and tune up your diving skills.
A $25 cancellation fee of the price of the trip fee is applicable if you cancel up to seven (7) days prior to the commencement date any local dive travel or event.
Where there is less than seven (7) days notice before the scheduled dive travel or event commencement date there will be no refund payable.
Sorry, we don't have any dates available at the moment for this trip. Contact us and we'll try to accommodate you.
Customers Who Viewed This Item Also Viewed