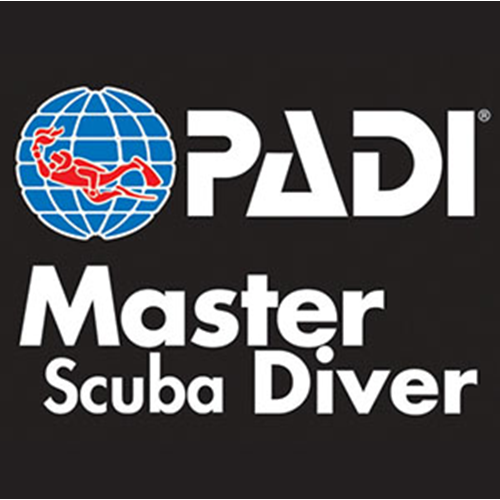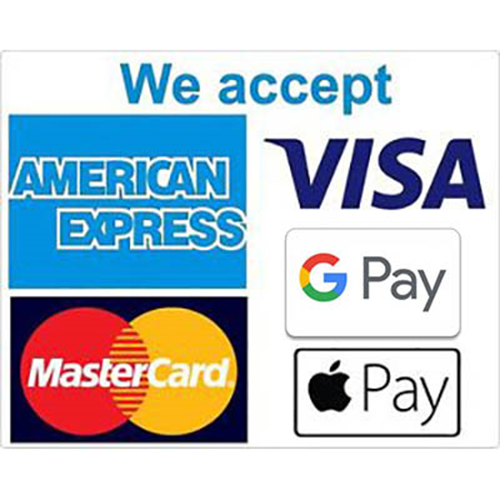 PADI
Master Scuba Diver
Stock No. MSDQ
Book on a Master Scuba Diver course today and receive a FREE weekend trip to Nelson Bay ($549) combined with a Project Aware Shark Conservation Course ($250)
This value-packed Master Scuba Diver promotion includes the PADI Rescue Diver course, Emergency First Response and 5 Speciality courses of choice.
This value-packed promotion includes:
PADI Rescue Diver course
Emergency First Response training
Plus five specialty courses of choice*
FREE weekend trip to Nelson Bay ($429) combined with a Project Aware Shark Conservation Course ($250)
* Following conditions apply:
Promotion price includes PADI Rescue Diver and Emergency First Response (EFR) courses.
You can select 5 specialty courses of choice. Some conditions apply:
Tec 40 specialty - additional course fee of $300 applies.
If you select the Tec 40 specialty, then you must also include Enriched Air and Deep specialty as part of the course options.
Promotion price is course and training cost only and does not cover any equipment rental or gear hire cost.
All courses must be completed within 12 months of booking.
---
Sorry, we don't have any dates available at the moment for this course. Contact us and we'll try to accommodate you.
---
Customers Who Viewed This Item Also Viewed