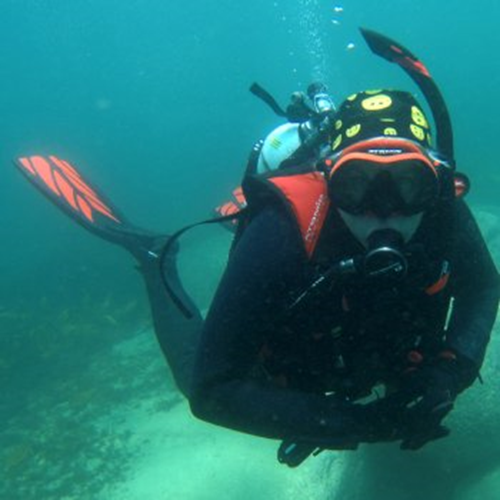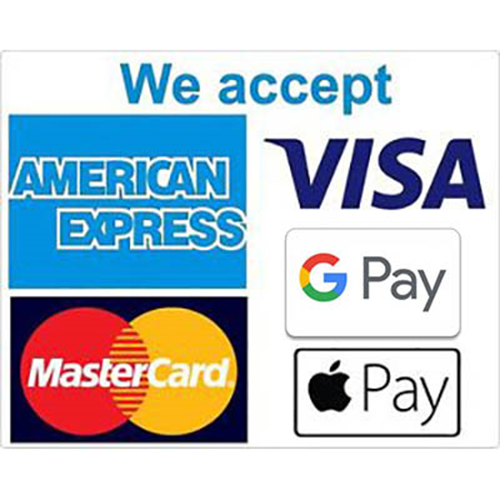 PADI
Peak Performance Buoyancy
Stock No. PPB
This course is a must for anyone who serious about the sport of diving. During your Peak Performance Buoyancy Specialty course, you'll use PADI's Basic Weighting Guidelines to determine the correct amount of weight. Then you'll practice the fundamentals of peak performance buoyancy during two open water dives, including the buoyancy check, fine-tuning buoyancy underwater, weight positioning for trim, streamlining and visualization.
The course will:
Improve your buoyancy control
Improve your air consumption
Increase the life of your dive gear
Reduce the lead on your weight belt
Increase your diving comfort and fun
What does the course include
Two Trainng Dives (1 days)
Second Tank where needed
PADI Peak Performance Buoyancy Speciality Certification
What do you need to provide
All dive gear including mask, snorkel and fins.
Note: Transport is not included for this course, because of social distancing if you do not have your own transport then the best option is an Uber to and from the site.
---
Lecture 1

Tue 05 Dec 2023
09:00
60 minutes
Ramsgate
2 Ocean Dives

Tue 05 Dec 2023
10:00
05 hours 00 minutes
Ramsgate
---
Customers Who Viewed This Item Also Viewed