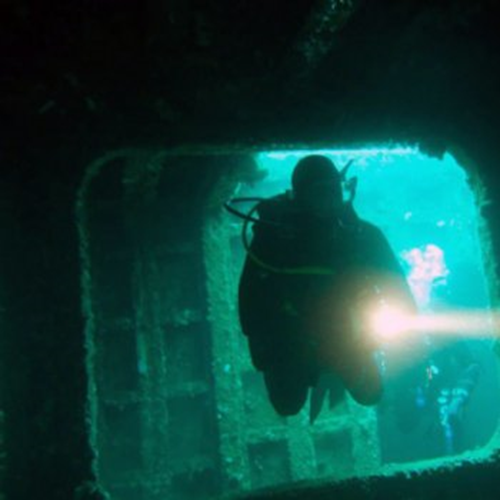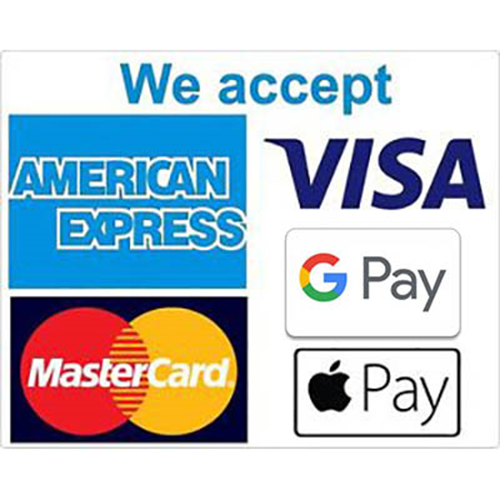 PADI
Wreck Diver
Stock No. WRCK
Now we have the Ex-HMAS Adelaide at our back door the PADI wreck Divers course is a must for all keen divers. The PADI wreck speciality will enable you to learn more about wreck diving techniques and all you to get more out of your next wreck dive We now run our wreck course over 2 days on the ex-HMAS Adelaide.
As you descend, you look below for your first glimpse. Your eyes instinctively search for pattern- something that looks like a ship. You near the bottom and suddenly, in a blink, the wreck materialises below you.
Wreck diving is all about experiencing different dives. Some people do wreck diving for the curiosity, others looking at the history, some are looking a aquatic life on the wreck and others are into photography.
What ever draws your attention to wreck diving the PADI wreck speciality will enable you to learn more about wreck diving techniques and all you to get more out of your next wreck dive. The course is broken up into theory and practical. The course involves 4 dives, with the last one using a reel and penetration the wreck. The course is lots of fun and you will gain valuable knowledge about wreck diving safely.

You must be 15 years of Age, and be an PADI Advanced open water diver
Add Enriched Air Training
Enriched Air eLearning online

Theory and practical lessons

Two Training Dives run in conjunction with your wreck course
Nitrox compatible regulator for the duration of the course
Enriched air tank and Nitrox fills for the enriched Air dives
PADI enriched air diver certification card.
Save $60
---
27 Aug 2022 | 8 | 5
Diving on the ex HMAS Adelaide in Terrigal We recommend staying in Terrigal on Saturday night, we can arrange accommodation for $50 a night. Please call or email to book
Dive 1

Sat 27 Aug 2022
Terrigal

Dive 2

Sat 27 Aug 2022
Terrigal
Dive 3

Sun 28 Aug 2022
Terrigal

Dive 4

Sun 28 Aug 2022
Terrigal
29 Oct 2022 | 8 | 7
Diving on the ex HMAS Adelaide in Terrigal We recommend staying in Terrigal on Saturday night, we can arrange accommodation for $50 a night. Please call or email to book
Dive 1

Sat 29 Oct 2022
Terrigal

Dive 2

Sat 29 Oct 2022
Terrigal
Dive 3

Sun 30 Oct 2022
Terrigal

Dive 4

Sun 30 Oct 2022
Terrigal
17 Dec 2022 | 8 | 8
Diving on the ex HMAS Adelaide in Terrigal We recommend staying in Terrigal on Saturday night, we can arrange accommodation for $50 a night. Please call or email to book
Dive 1

Sat 17 Dec 2022
Terrigal

Dive 2

Sat 17 Dec 2022
Terrigal
Dive 3

Sun 18 Dec 2022
Terrigal

Dive 4

Sun 18 Dec 2022
Terrigal
---