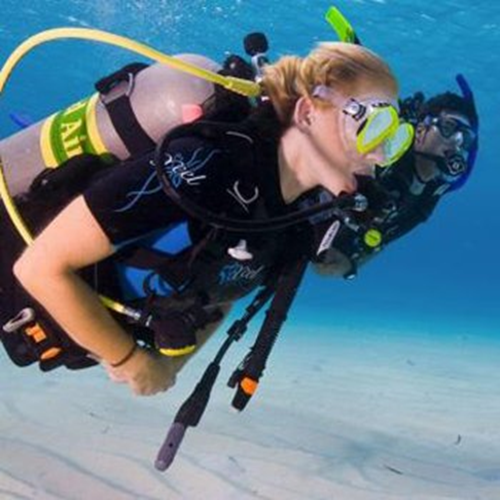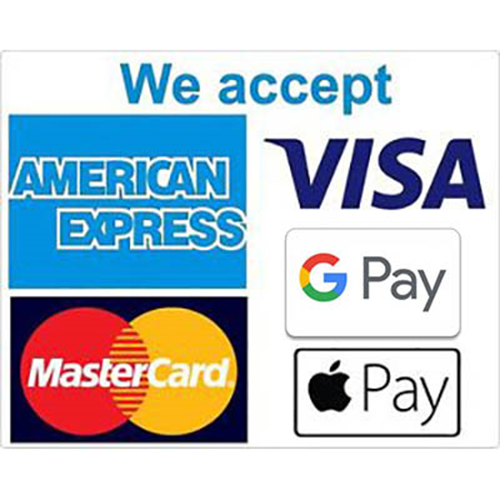 ---
PADI
Course No.
DESCRIPTION
The Nitrox course is designed to teach you the procedures for safe, recreational no decompression diving using Nitrox.. Enriched Air (Nitrox) can provide a number of benefits to divers depending on the type of diving they do. Enriched air adds…
Read More..
You don't need to login but, if you already have an account, you can
Sign In now
to speed up the booking. Don't have an account?
Register now