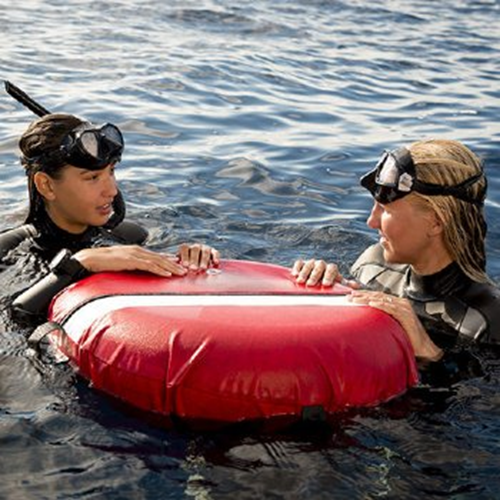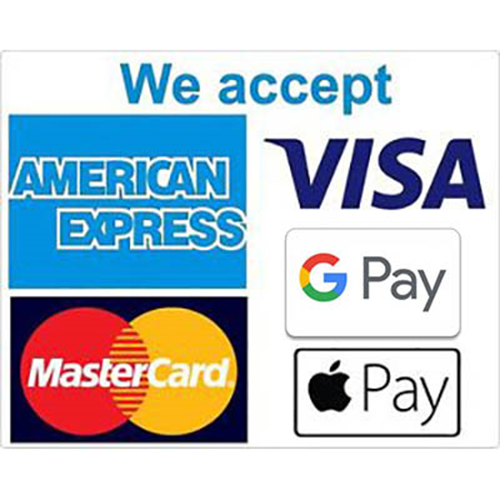 Abyss Scuba Diving
Advanced Freediver
Stock No. ADVANCED FREEDIVER
The PADI Advanced Freediver course is designed to fulfil that personal need to refine and improve your freediving skills, allowing you to progress slowly while learning how your body performs during apnea.
To enrol in a PADI Advanced Freediver course you must be at least 15 years old and have a PADI Freediver certification (or a qualifying certification from another freediver organisation).
The PADI Advanced Freediver course consists of three main phases:
Knowledge development

about

advanced freediving techniques and equipment. You'll study independently using the PADI Freediver Touch
Confined water session to learn stretching and relaxation techniques as well as refine static and dynamic apnea. Goal - static apnea of 2 minutes, 30 seconds (2 minutes for freedivers younger than 18) and dynamic apnea of 50 meters (40 meters for freedivers younger than 18)
Open water sessions to practice deeper free immersion and constant weight

freedives, along with additional buddy procedures and rescue techniques. Goal - constant weight

freedive

of 20 meters (15 meters for freedivers younger than 18)

Abyss Advanced Freediving Course includes:


Prior to commencing the practical course, you will be required to complete a small theoretical component.
Pool entry fees
1 day Ocean

diving
All tuition with PADI Freediving Instructor
Certification Costs

Note: To complete the PADI Advanced Freediver Course, you will be required to have Freediver specific equipment. Gear that you normally use for SCUBA will prevent you from achieving the performance requirements. Please speak to one of our staff members and we can arrange an equipment package for you.
---
Sorry, we don't have any dates available at the moment for this course. Contact us and we'll try to accommodate you.
---
Customers Who Viewed This Item Also Viewed