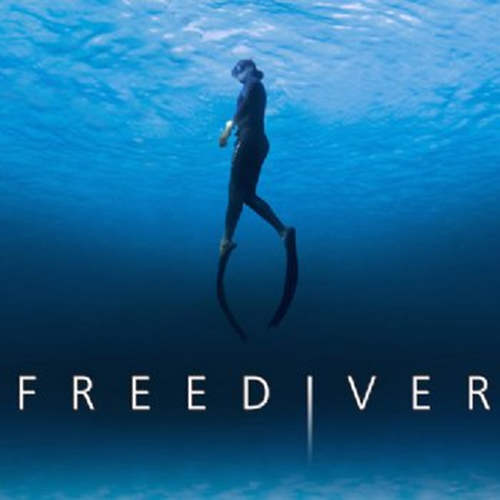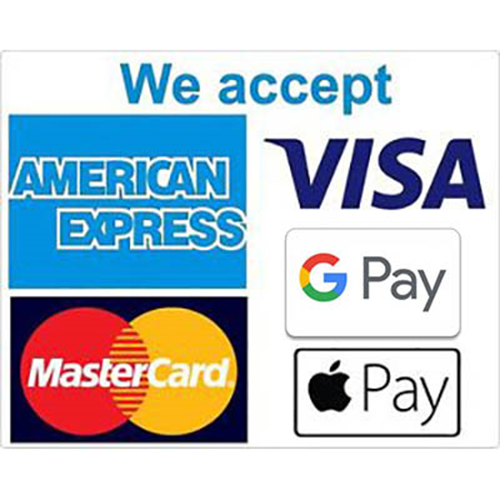 PADI
Freediver - Private
Stock No. FREEDIVERP
Recommended AU$ 1,098.90
Abyss Price: AU$ 1,043.96
This is a Private Course on Days to Suit Your Needs This course is perfect for those wanting a private course or to choose their own dates .
Taking the PADI Freediver course provides you with the proper skills and knowledge to freedive to a depths of between 10 -16 meters in the most relaxed and safest manner possible. As an introductory offer, the course includes a pair of Freediver Fins valued at $140. (Supplied on the first day of the course).
To enrol in a PADI Freediver course, you must be at least 15 years old. You need adequate swimming skills and need to be in good physical health. No prior experience with snorkelling, skin diving or freediving is required.
The PADI Freediver course consists of three main phases:
Knowledge development about freediving principles through independent study with the PADI Freediver Touch
Confined water session to learn breath hold techniques as well as static and dynamic apnea. Goal - static apnea of 90 seconds and dynamic apnea of 25 meters.
Open water sessions to practice free immersion and constant weight freedives, plus proper buddy procedures. Goal -constant weight freedive of 10-16 meters.
Abyss Freediver Course includes:
PADI Freediver Touch eLearning theory (complete your theory on your tablet)
Pool entry fees
Maximum Student to Instructor Ratio for all training 4:1
1-day Theory & Confined water training in a heated pool(10am-5pm)
1-day Ocean training (9am-4pm)
Set of entry-level Freediving fins (Pelagic Spirit )
All tuition with PADI Freediving Instructor
Certification as a PADI Freediver

In the PADI Freediver course, you learn to use a mask, snorkel, and fins, and may also use a wetsuit and weight belt. Using gear designed specifically for freediving is best, however, in this freediving course, you may be able to use snorkeling equipment you already own. Mask, snorkel & wetsuit are available for hire but this is scuba gear and you may find it harder to meet the performance requirements in hire gear as it is not specific freediving equipment.
---
Sorry, we don't have any dates available at the moment for this course. Contact us and we'll try to accommodate you.
---