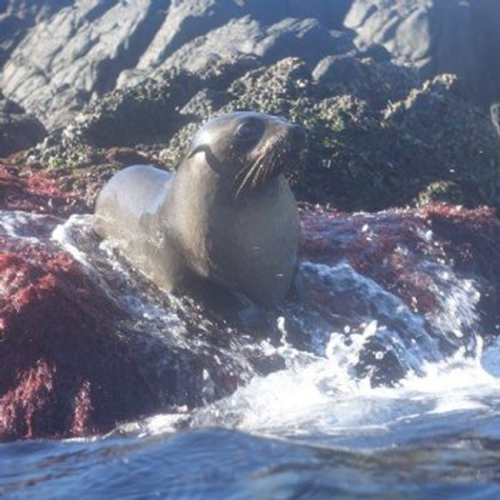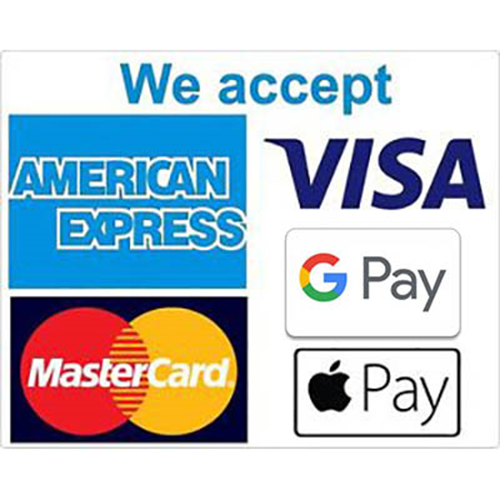 Abyss Scuba Diving
Snorkel/ Freedive With Seals
Stock No. SWS
The seals are located a 10-minute boat ride from Port Kembla harbour. (We do not offer any transport from Sydney to Port Kembla).
Snorkelling with Seals is one of the most thrilling in water experiences imaginable. Seals are one of the fascinating creatures you can ever swim with. All they want to do is play with you, and if you don't want to play with them then they will find someone or something else to play with.
The day includes:
2-hour boat dive adventure
Divemaster services
Small groups to maximize interaction with the seals
Note: Freedivers must come with a buddy to ensure correct freediving protocols. Children under the age of 15 must be accompanied by a responsible adult. Anyone under 45kg is required to provide their own wetsuit.
---
We have been diving in the area or 18 years and have never seen a dangerous shark. Although the risks of encountering a dangerous shark in the areas are negligible, to ensure your peace of mind, we dive with the protection of a Shark Shield electronic shark deterrents.
Sorry, we don't have any dates available at the moment for this trip. Contact us and we'll try to accommodate you.
Customers Who Viewed This Item Also Viewed