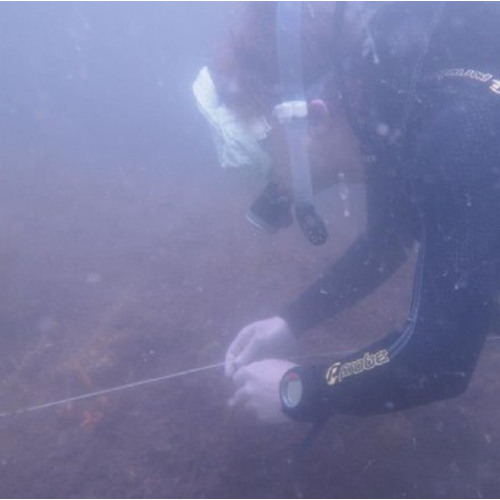 ---
RTO
Course No.
DESCRIPTION
Research or Scientific SCUBA Diver course - This is the qualification you require to allow you to conduct occupational diving for Scientific and Research purposes. The VETAB Skills Service Council Nationally Recognised training course AHCLPW305 : Perform diving for scientific…
Read More..
You don't need to login but, if you already have an account, you can
Sign In now
to speed up the booking. Don't have an account?
Register now