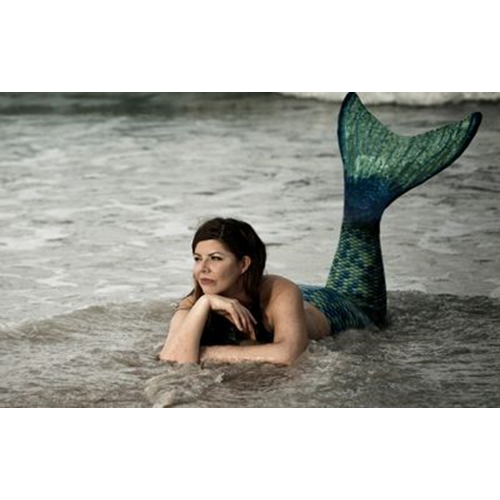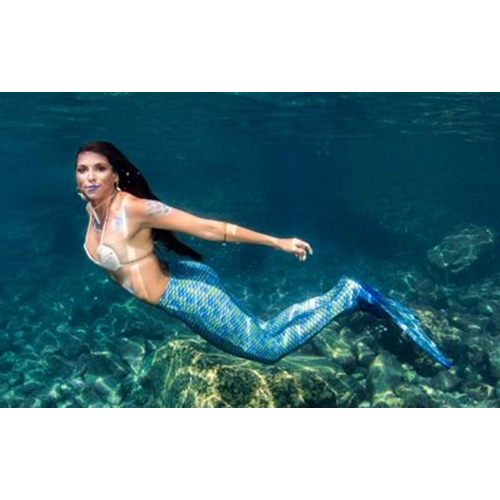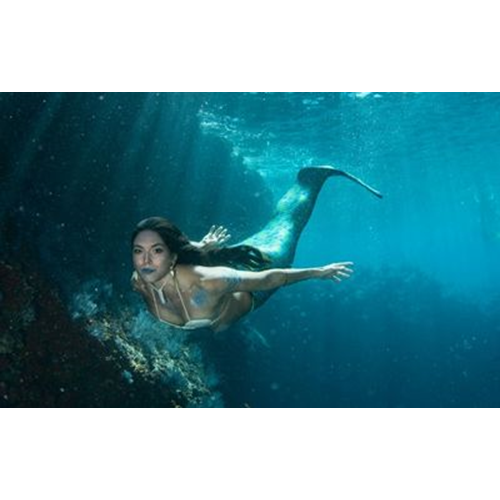 PADI
Advanced Mermaid Course
Stock No. PAMER
Enrol in the PADI Advanced Mermaid course to take your mermaiding to the next level. You will learn more advanced techniques and how to apply them in open water. You will also learn more about aquatic life, including what they look like, how they can affect swimmers, and how to avoid harm while swimming with them. Get ready for an enjoyable experience!
If you are 12 years old or older and have a PADI Mermaid certification (or qualifying certification from another mermaid program), then take the opportunity to improve your mermaid diving and swimming skills with the exclusive PADI Advanced Mermaid course! Join us today for this remarkable journey, become an actual mermaid, and be part of something extraordinary.
---
Sorry, we don't have any dates available at the moment for this course. Contact us and we'll try to accommodate you.
---
Customers Who Viewed This Item Also Viewed