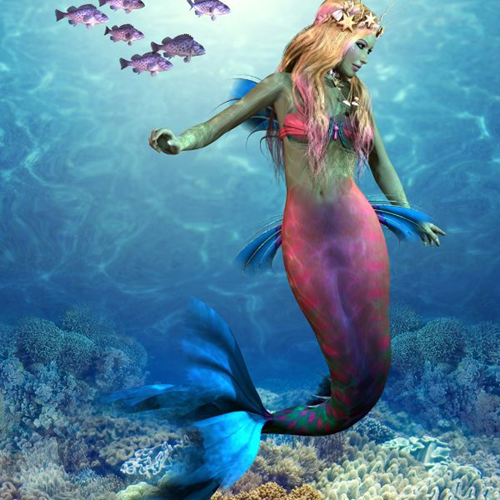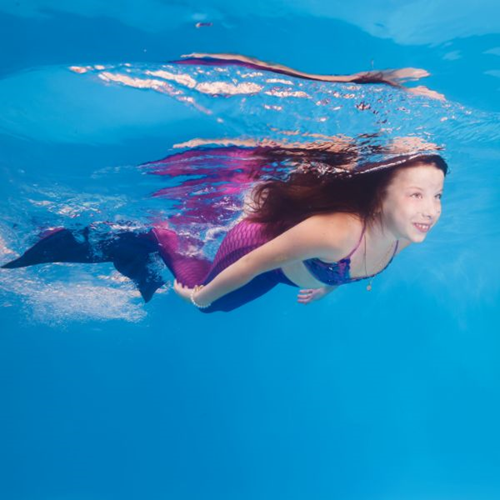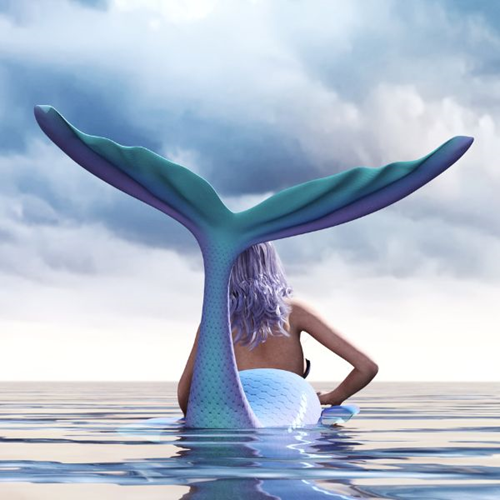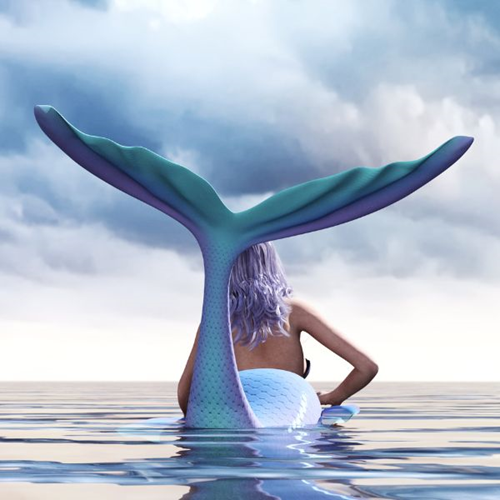 PADI
Discover Mermaid Experience
Stock No. DMER
Normally priced at $195, but for the womens dive day it is reduced to only $99.
Through the Discover Mermaid experience, you can take part in a variety of mermaid activities within confined waters. Whether in your pool or another place with similar conditions, these exciting experiences are designed to provide maximum enjoyment and control while allowing you to explore what it's like to dive as a mermaid!
To sign up for a remarkable Discover Mermaid adventure, you must be at least ten years old and in good physical shape. While no experience is necessary to join the fun, being comfortable in water will enhance your journey!
Upon enrolling in the PADI Discover Mermaid program, you will get the opportunity to hear a comprehensive briefing from your very own PADI Mermaid Instructor. Uncover all of the essential information about becoming an enchanting mermaid here!
Get ready to experience something magical! With a shallow water session, you'll slip into an enchanting mermaid tail and take the plunge with mermaid swimming. Explore beneath the surface as you play games underwater for what is sure to be an unforgettable adventure.

Sorry, we don't have any dates available at the moment for this trip. Contact us and we'll try to accommodate you.
Customers Who Viewed This Item Also Viewed