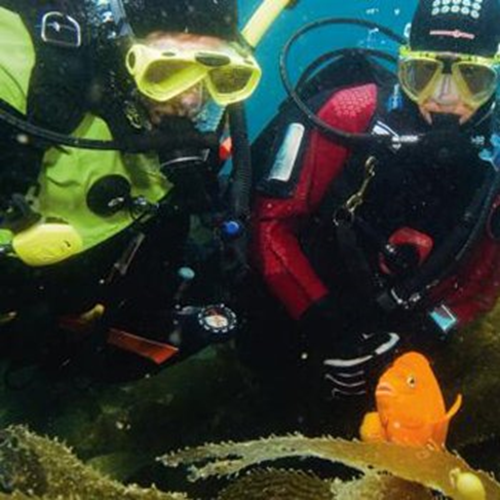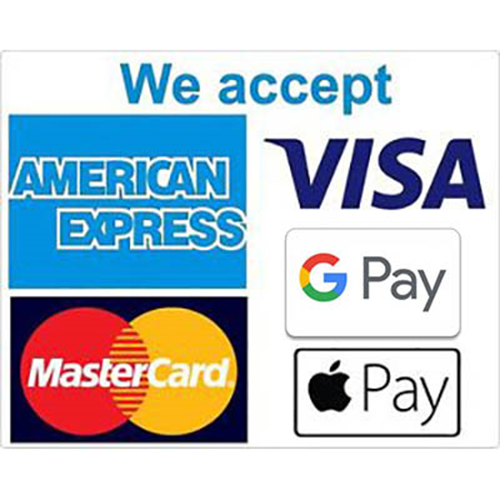 PADI
Dry Suit Diver
Stock No. DRY
If you want to see the spectacular and prolific aquatic life often found in colder water climates you'll need to stay warm and that means a dry suit. But, you want to be trained in proper techniques and this is where PADI Dry Suit Diver Specialty course comes in.
During your PADI Dry Suit Diver Specialty course, you'll not only cover the background knowledge related to dry suit diving, you'll get into confined water to put that theory into practice. Then, once you've mastered confined water, it's time for two open water dives and applying that knowledge, including dive planning, organization, techniques, problems and buoyancy control.
How long will it take?
Course prerequisites You must be 12 years of Age Be an open water diver
Equipment You are required to have full dive gear including a Drysuit
What does the course include



The course includes Theory session, pool session and 2 ocean dives
2nd tanks where needed
PADI Drysuit Diver Speciality Certification
What do you need to provide
All dive gear including a Drysuit
Not sure if you want to invest in the suit yet. Book on the course and you can rent a suit for the course for only $80 for the day. If you buy the drysuit this amount is taken off the price of the drysuit.
---
Sorry, we don't have any dates available at the moment for this course. Contact us and we'll try to accommodate you.
---
Customers Who Viewed This Item Also Viewed