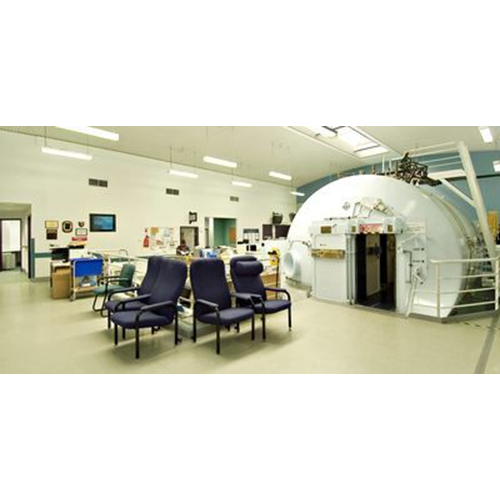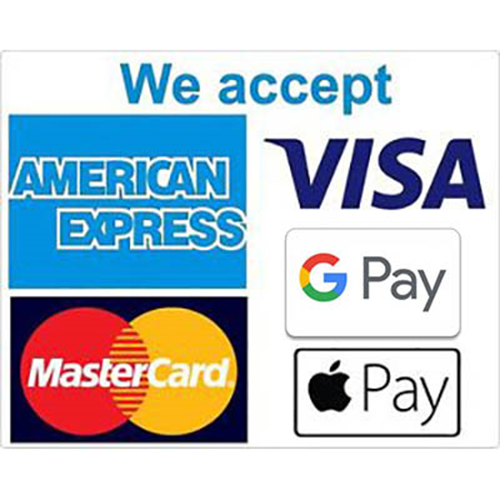 Abyss Scuba Diving
Chamber Dive
Stock No. CHAM
Prince of Wales Hyperbaric Unit in conjunction with the Hyperbaric Technicians and Nurses Association will be hosting a dive safe night which will consist of a presentation from Dr John Lippmann - Australian Diving Safety Foundation (ADSF) and Dr Glen Hawkins from Hyperbaric Health followed by a chamber dive for those divers fill in a medical disclaimer or have an in-date diving medical.
This is a great opportunity to learn about decompression sickness, meet the Hyperbaric team, see the chamber in a safe way and hang out with some cool divers :)

6.30pm -8pm lecture at the Prince of Wales Hyperbaric Unit and the a dry dive in the chamber for those interested in experiencing the chamber.
Everyone is welcome to the lecture but for the chamber experience you need to be certified diver and be able to fill in a medical disclaimer with no standard dive issues or have a current medical
You can not wear make up (the oil in the makeup is flammable, we would not want your face to catch on fire!), make sure you have clean socks on (as you will need to take your shoes off and do not want to stink everyone out in the confined area!), no jewellery is to be worn in the chamber and silk/satin underwear and clothing is also prohibited due to fire risk
Nibbles will be provided
Parking is paid or street parking
Meeting point will be the main foyer entrance to the Sydney Children's Hospital (High Street entrance). We will walk everyone through to the lecture room, which is located above the Star Caf'e. Once the lecture has finished, we will walk through the hospital to the Unit for the dry dive.
Sorry, we don't have any dates available at the moment for this trip. Contact us and we'll try to accommodate you.
Customers Who Viewed This Item Also Viewed