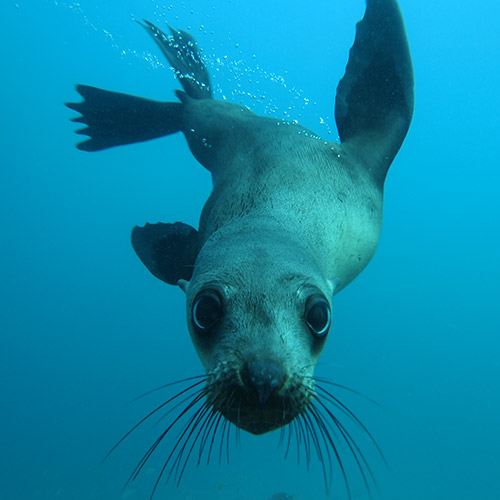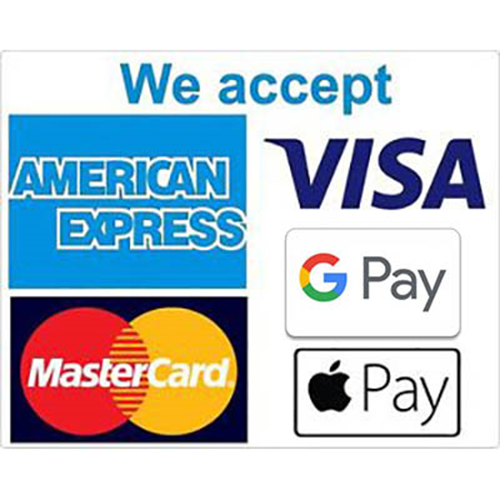 Abyss Scuba Diving
Jervis Bay Long Weekend
Stock No. JERVL
This trip to Jervis Bay is designed specifically around a longweekend.
Located approximately 2.5 hours drive south of Sydney. Jervis Bay has crystal clear water with viz. ranging from 10-25m. Get to dive with seals, grey nurse sharks, and the wreck of an plane
Saturday Boat Trip double dive, 13.30 depart , snacks on board
Saturday Night Accom -
Saturday Dinner @ Kanpai - Tapis dinner (Buy own alcohol) - music and dinner


Sunday Morning Breaky on the Ferry 9am Light Breakfast, music, look for the Bullrays who breed in the river, have a walk back along the beach return to Husky Wharf 11.30
Sunday Boat Trip double dive, 14.00 depart -snacks on board
Sunday Night Accomm -
BBQ dinner Sunday night.

Monday breakfast at the accommodation
Monday Boat Trip Depart 9.30 double Dive - light lunch on board


Sorry, we don't have any dates available at the moment for this trip. Contact us and we'll try to accommodate you.