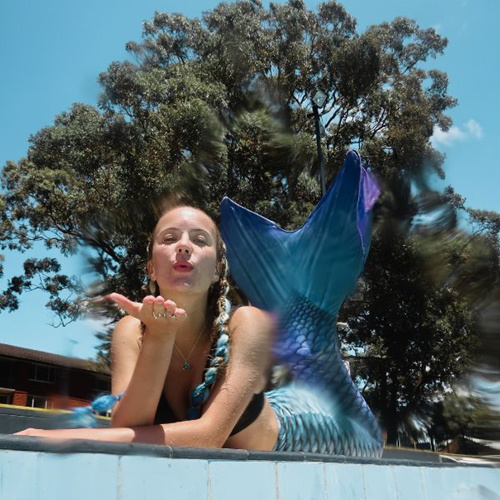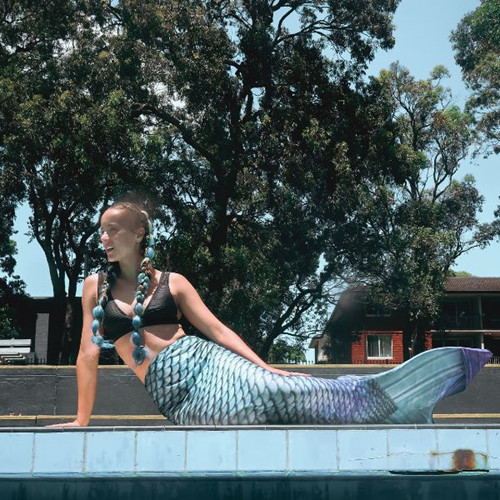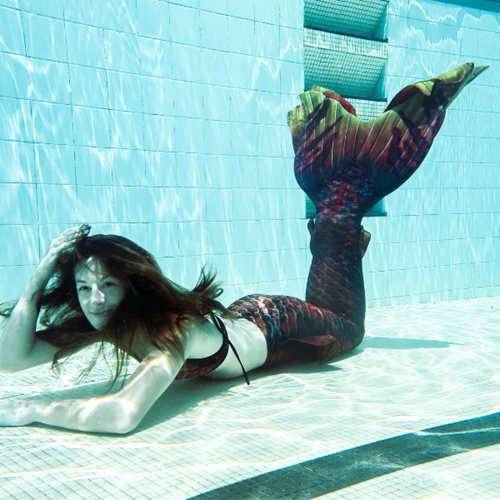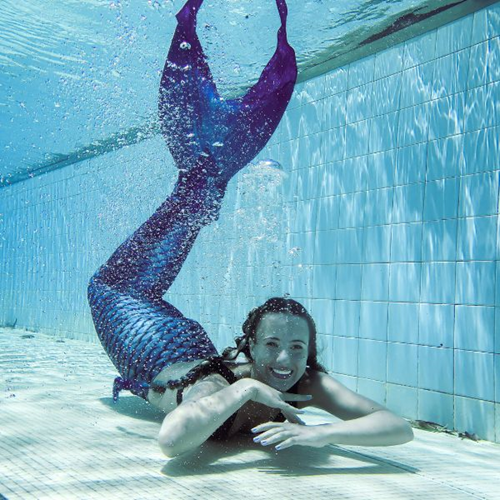 PADI
Mermaid Course
Stock No. PMER
The PADI Mermaid course is far more than just the basics. It includes knowledge development, as well as two water skill sessions that allow you to express yourself through a unique underwater art form distinct from any other type of diving. And the best part? You don't need to take Basic Mermaid separately since it's already included in this comprehensive program!
To become a certified PADI mermaid, you must be at least ten years old and capable of swimming 50m without using swim aids. You should also demonstrate an ability to float comfortably on your back for five minutes or longer and possess good physical health to qualify. Don't worry if you don't have any prior experience with diving - this is an ideal entry-level course!
The PADI Mermaid course is divided into two sections. You must complete knowledge development via independent study using the PADI Mermaid eLearning. The second portion consists of two confined water programs to familiarize yourself with mermaiding and rescue/problem management techniques while also mastering mermaid-specific skills such as dolphin kicks, C-shape turns, U-shape side turns, backward somersault turn, underwater handshaking mermaid bubbles, back glides.
---
02 Dec 2023 | 4 | 3
Meet at abyss 8am. 2 Pool sessions 6-8 hrs incl. lunch break, (knowledge 1+2 and confined water 1+2)
---
Customers Who Viewed This Item Also Viewed