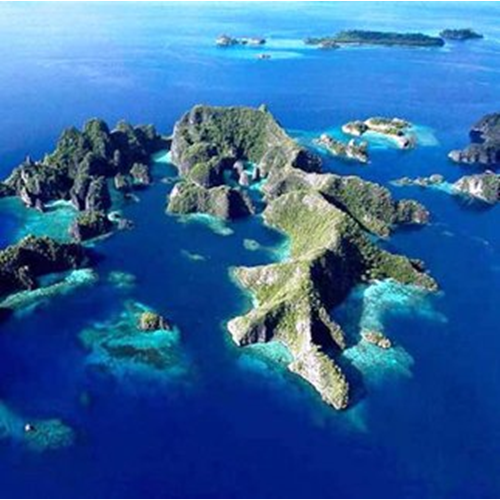 Dive Adventures
Raja ampat Liveaboard
Stock No. RAJ
Join the team from Abyss on the voyage of a lifetime aboard the beautiful SY Indo Siren to the remote and pristine reefs of Raja Ampat.
Far to the wild eastern edge of the Indonesian archipelago, Raja Ampat boasts a biodiversity that's unrivaled in any other ocean on the planet. The region of more than a thousand islands ranging in size from small to tiny lies in the geographic heart of the Coral Triangle, home to a greater diversity of marine species than anywhere, from corals to mollusks, fish, invertebrates and beyond.
Sorry, we don't have any dates available at the moment for this trip. Contact us and we'll try to accommodate you.
Customers Who Viewed This Item Also Viewed